FAQ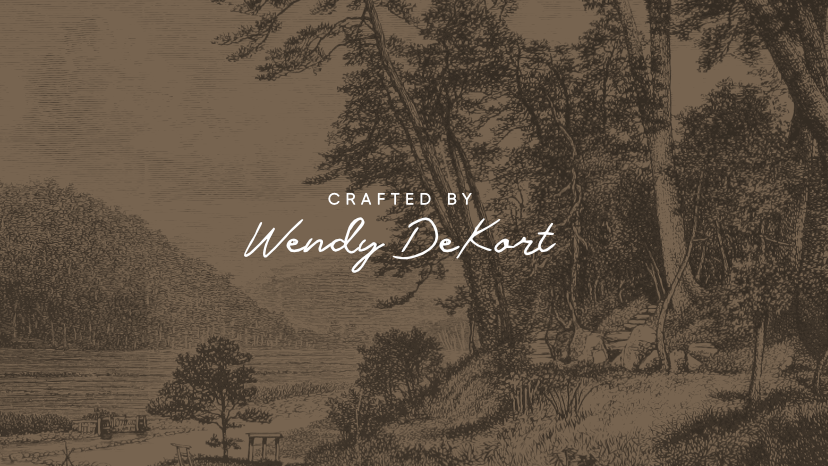 Where do you find our parts?

We purchase parts from all over the world. Being many of our parts are vintage, you are not only receiving a special piece with parts that are well travelled, but antique in part.
How long have you been in business?

That is a question dear to my heart. I established the company in 1995, both online when the internet was new (go figure!) and also frequenting art shows all over Canada. (as may as 21 a year). I love to create, and love the feedback I get from my customers.

I have changed the name however. As I originally was a vendor at many Comicons, I called it Evil and Enchanted Jewelry, which was named for the protagonists and antagonists in movies. With the inclusion of different types of shows, and the fact my jewelry progressed over the years, I changed the name to Anthologie Collective to better encompass what I do.
How do I clean my jewelry?

I always suggest a jewelry cloth for cleaning. Whereas there are great cleaning products on the market, some may not work well with some of the finishes. (for example paint pour jewelry and such)
Do you ship internationally?

At this time, no. We have in the past, but the shipping rates are very high. Should you absolutely wish to purchase something, and you are outside Canada or the U.S., please feel free to reach us to discuss.
You have won awards?

Yes! Many! Not only this, but I have had many celebrities purchase my pieces at shows that I have done. I take great pride in all my work, and the acknowledgement for this has been greatly appreciated and inspires me to achieve more!